From men's & women's haircuts to bouncy blowouts and special events styles. Our highly trained stylists can take care of all your hair care needs!
View Hair Services
Discover your dream hair with our expert colorists. From balayage to highlights, root touch-ups, and full-color transformations, we'll give your locks a radiant glow-up!
View Color Services
Manicure & pedicure services are available at the salon. Our nail techs are dedicated and friendly professionals with years of experience!
View Nail Services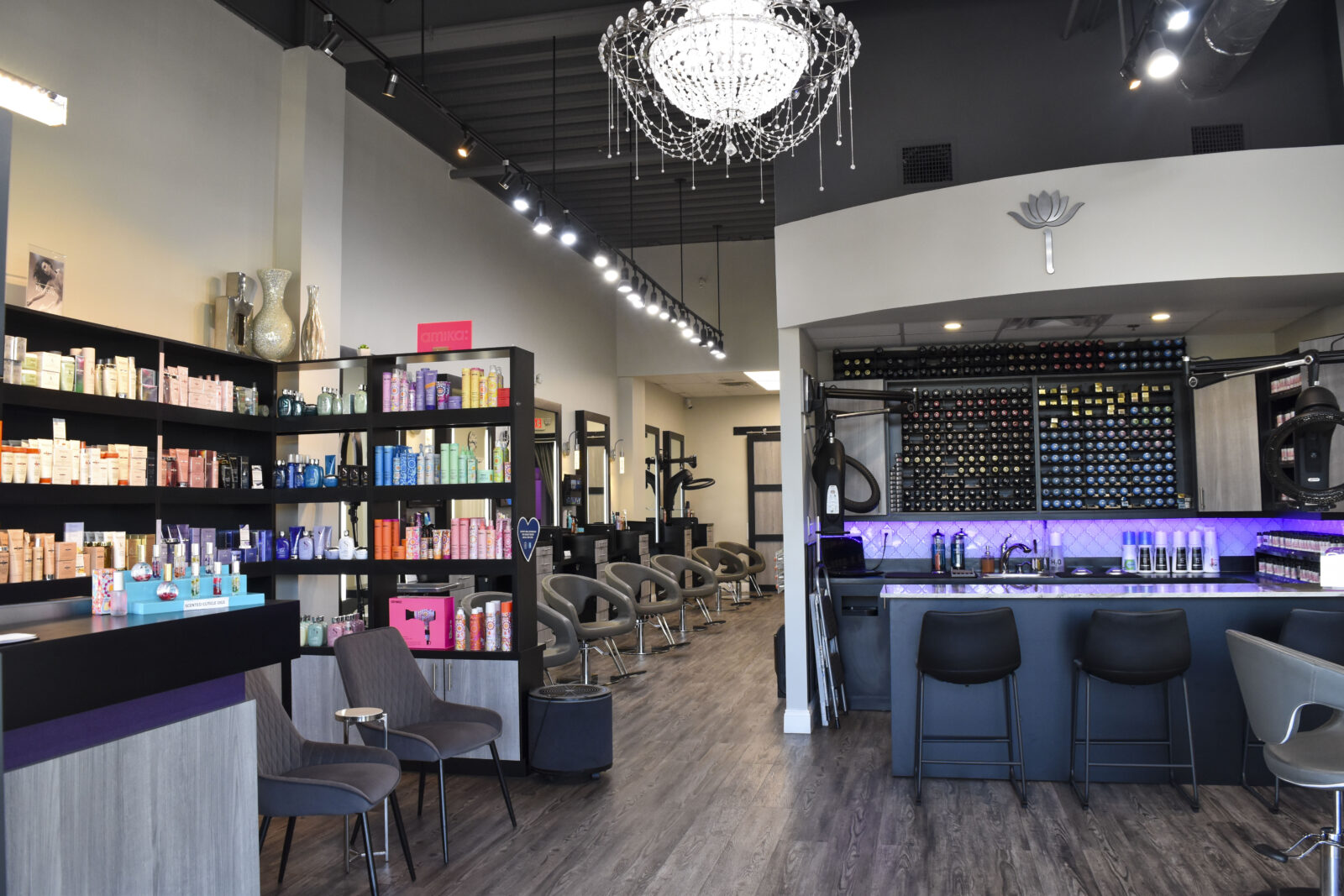 Our Mission
At Hair Culture Day Spa, you will find a team of dedicated professionals committed to excellence. We strive to exceed your expectations with skill, a caring approach and a passion for what we do.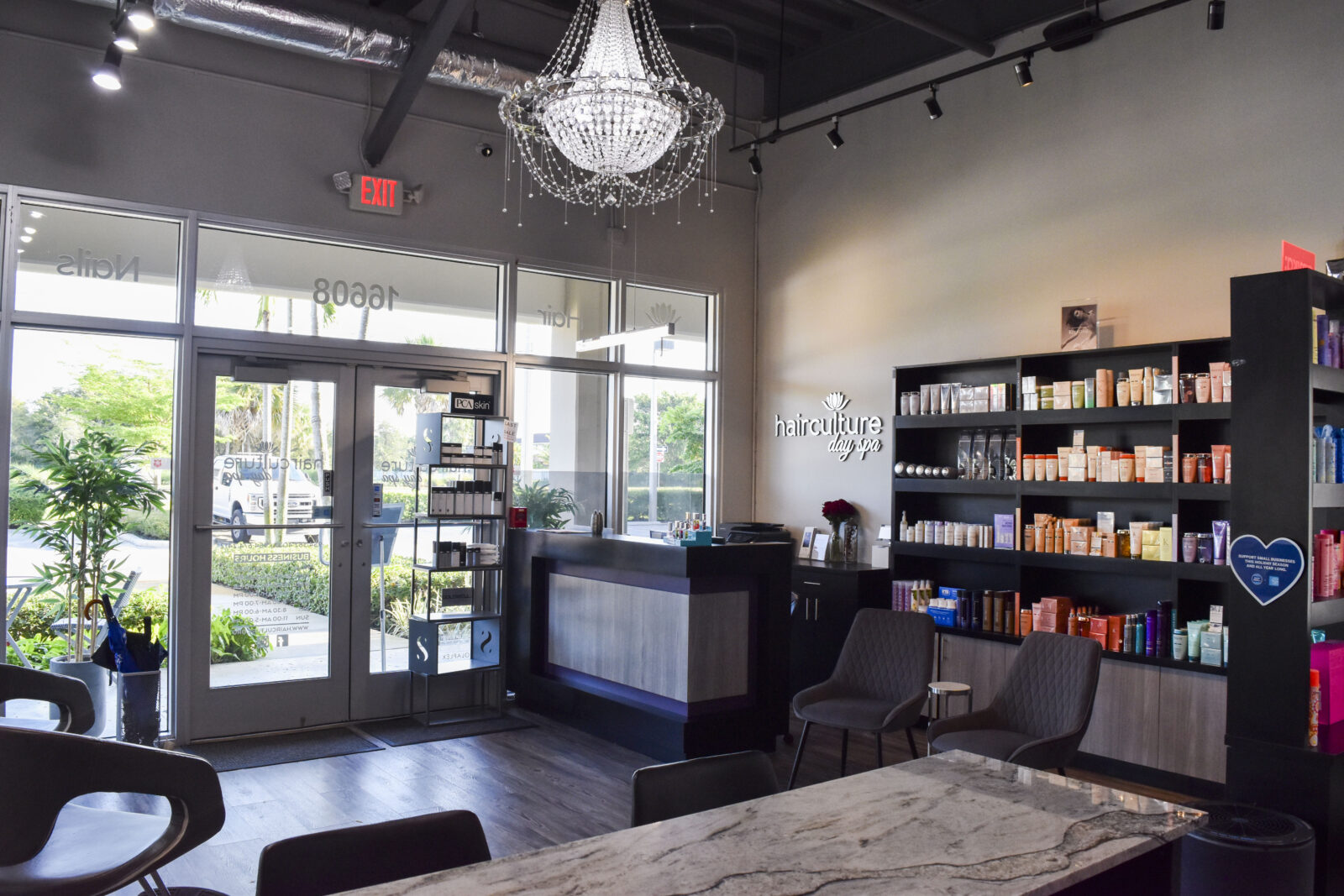 About Us
We provide professional hair and nail care services using only the highest quality products in a cheerful, calming, and luxurious atmosphere.
Lourdes Rodriguez
2022-11-09
I went to this salon for the first time to get my hair styled. Melissa styled my hair to perfection. She did beautiful beach waves and my husband even said that he had never seen my hair so pretty.
Stephanie Pompee
2022-11-05
Melissa is my hair stylist. She is so sweet, caring and does an excellent job. I am extremely satisfied with her service. I would definitely recommend this place. Very welcoming and clean.
Had the absolute best experience here! I messaged them about a very last minute opening and they were able to fit me in. The space is clean, peaceful and the entire team is kind and welcoming. Molly was my stylist and was wonderful. This is probably the first time a stylist actually colors my hair exactly how I wanted it. I did a balayage, cut and blow dry and Im very happy with the results.
Alejandro Noguera
2022-10-11
A beautiful place to get your hair, nails, face, etc. done! Ive been going for a little under a year now and I love their customer service and their services. They make sure that the guests there are comfortable by offering water, coffee or tea. I get a facial done every couple of months and its always been a relaxing, peaceful and great time ! I definitely would recommend anyone to go visit this amazing spa 🙂
Everyone is incredibly kind, sweet, and treat you like family! Plus, they know everything about hair, they are always posting specials for spa treatments, manis and pedis! My favorite salon!
At Hair Culture Day Spa, we're committed to assisting you every day. Count on us to suggest the perfect products tailored to your unique needs and desires. Your satisfaction is our priority!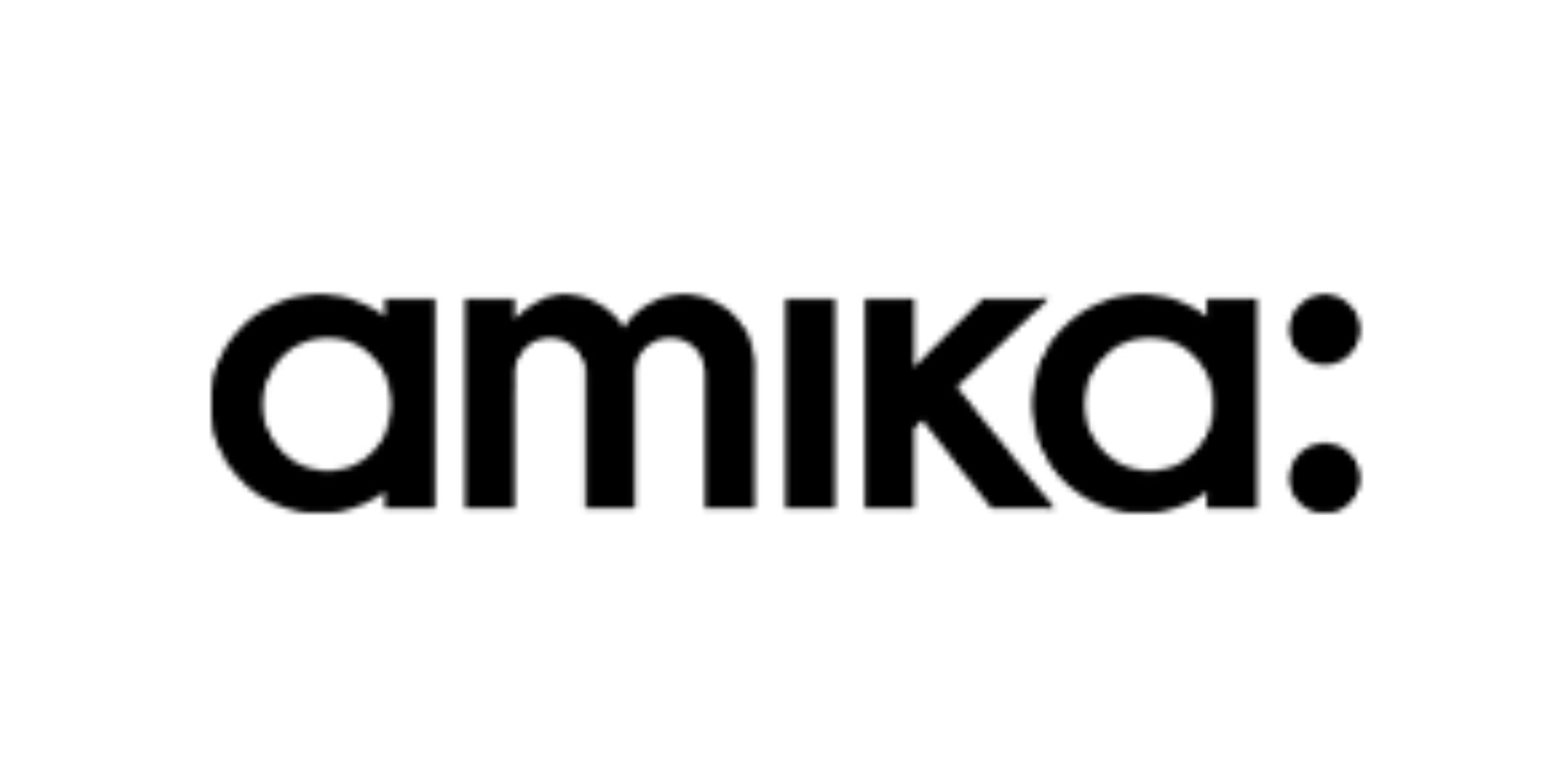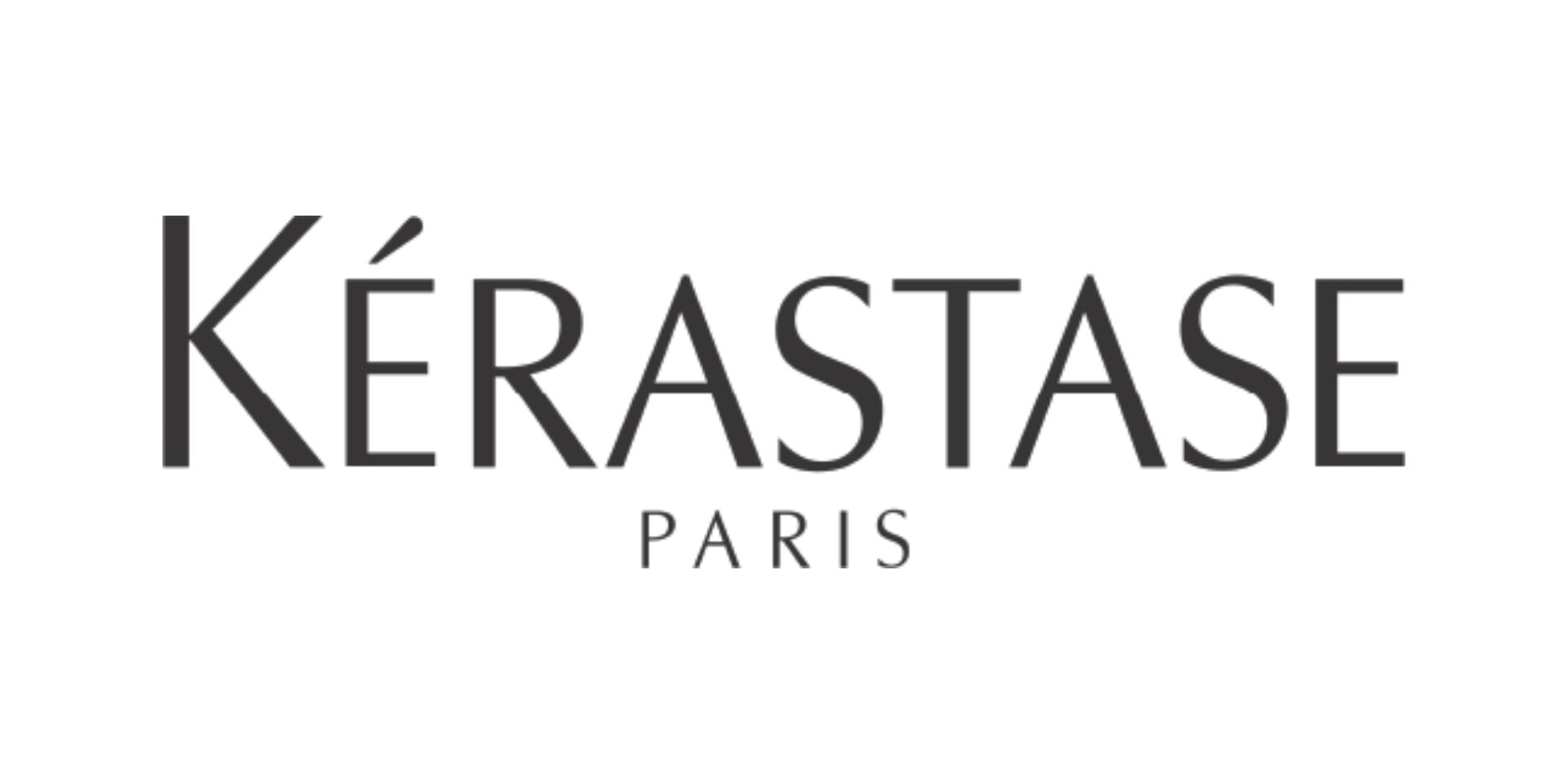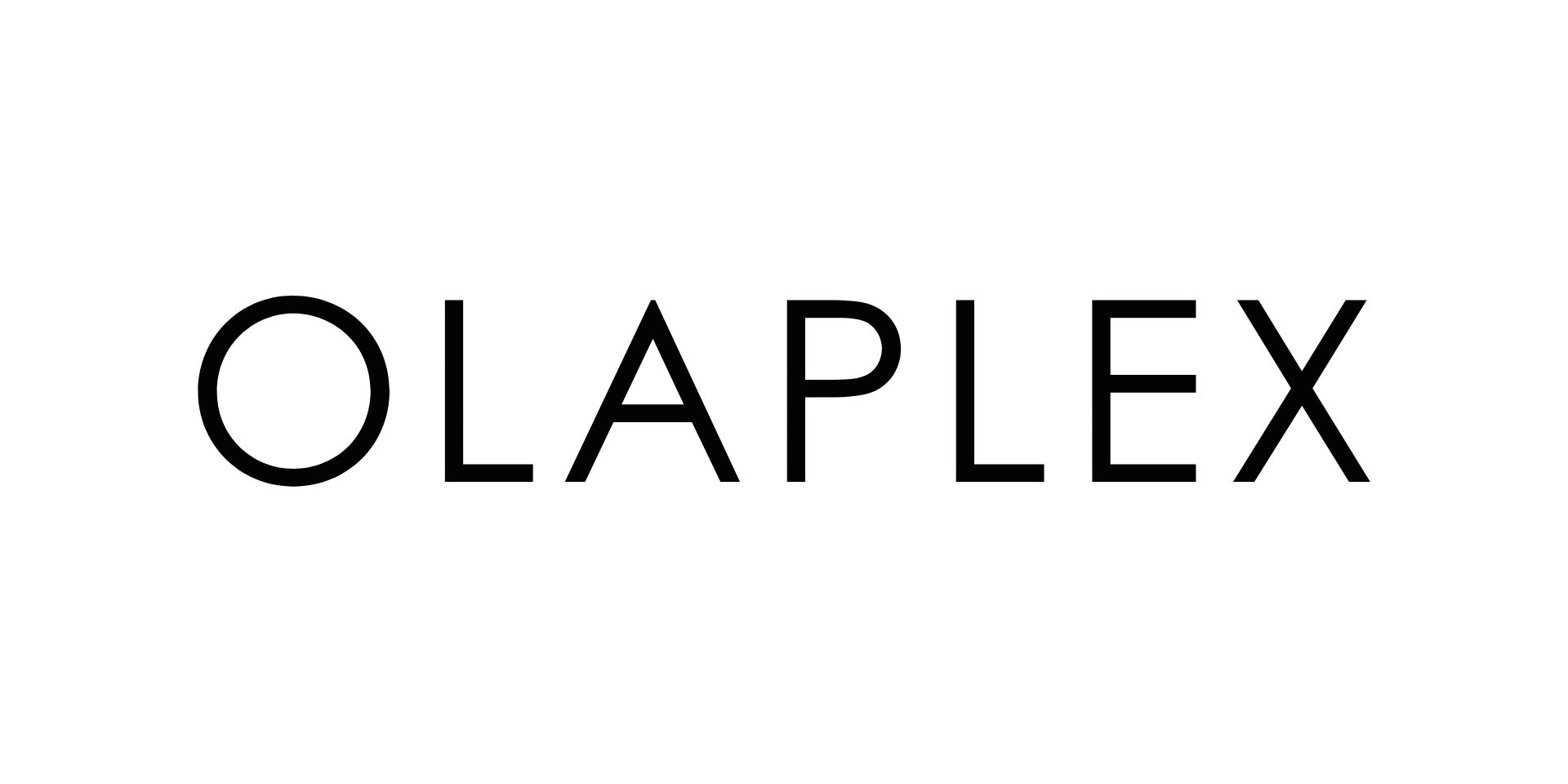 It's Your Time To Relax
Planning to make your next appointment? We'll be happy to accommodate you and answer any questions you may have.