From men & women's haircuts to coloring services, and special events styles. Our highly trained stylists will be able to attend all your hair care needs.
View Hair Services
Manicure & Pedicure services available at the salon. Our nail techs are dedicated and friendly professionals with years of experience.
View Nail Services
Facials, Massages & Waxing services offered by our estheticians, to keep you relaxed, feeling and looking your best.
View Skin Services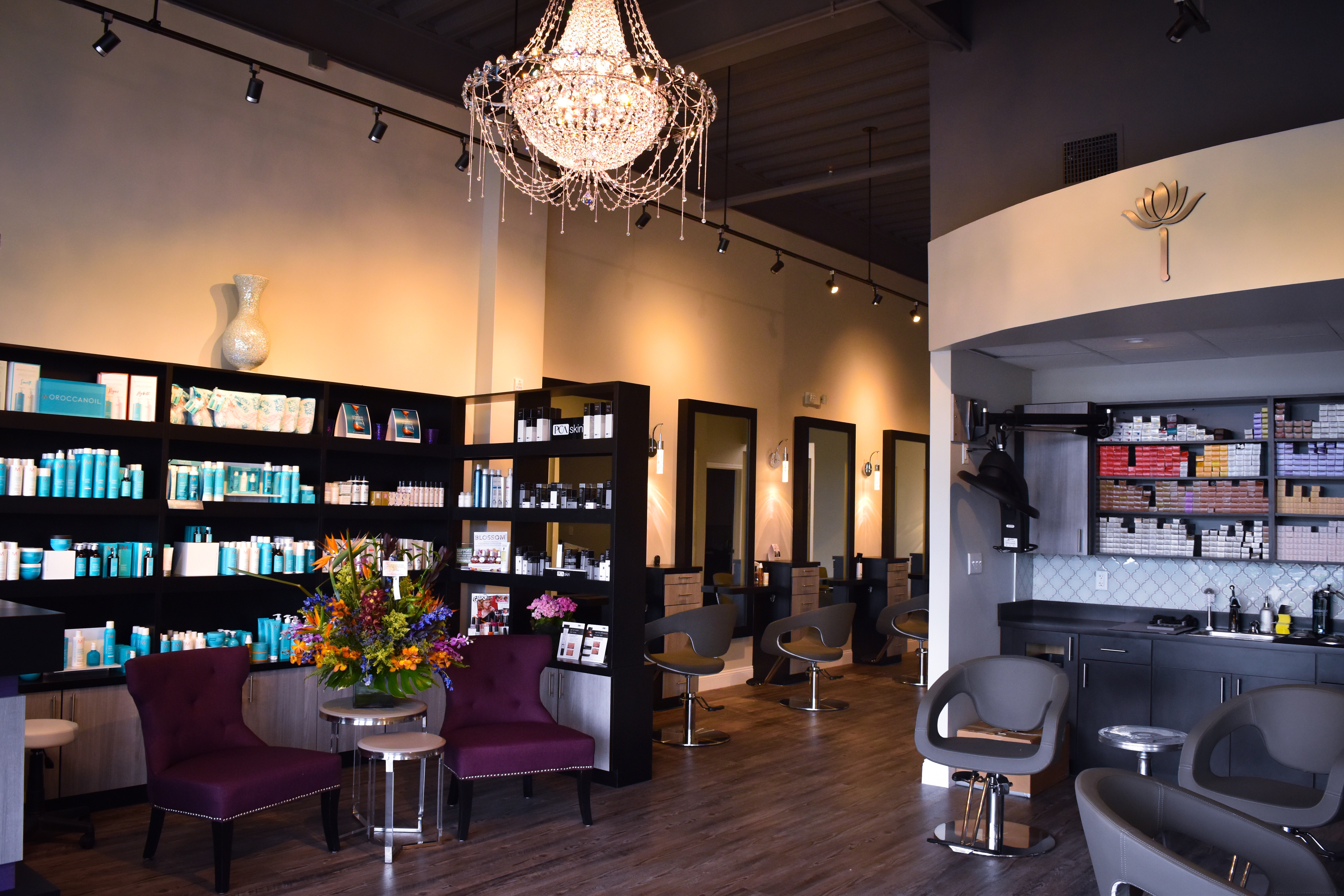 Our Mission
At Hair Culture Day Spa, you will find a team of dedicated professionals committed to excellence. We strive to exceed your expectations with skill, a caring approach and a passion for what we do.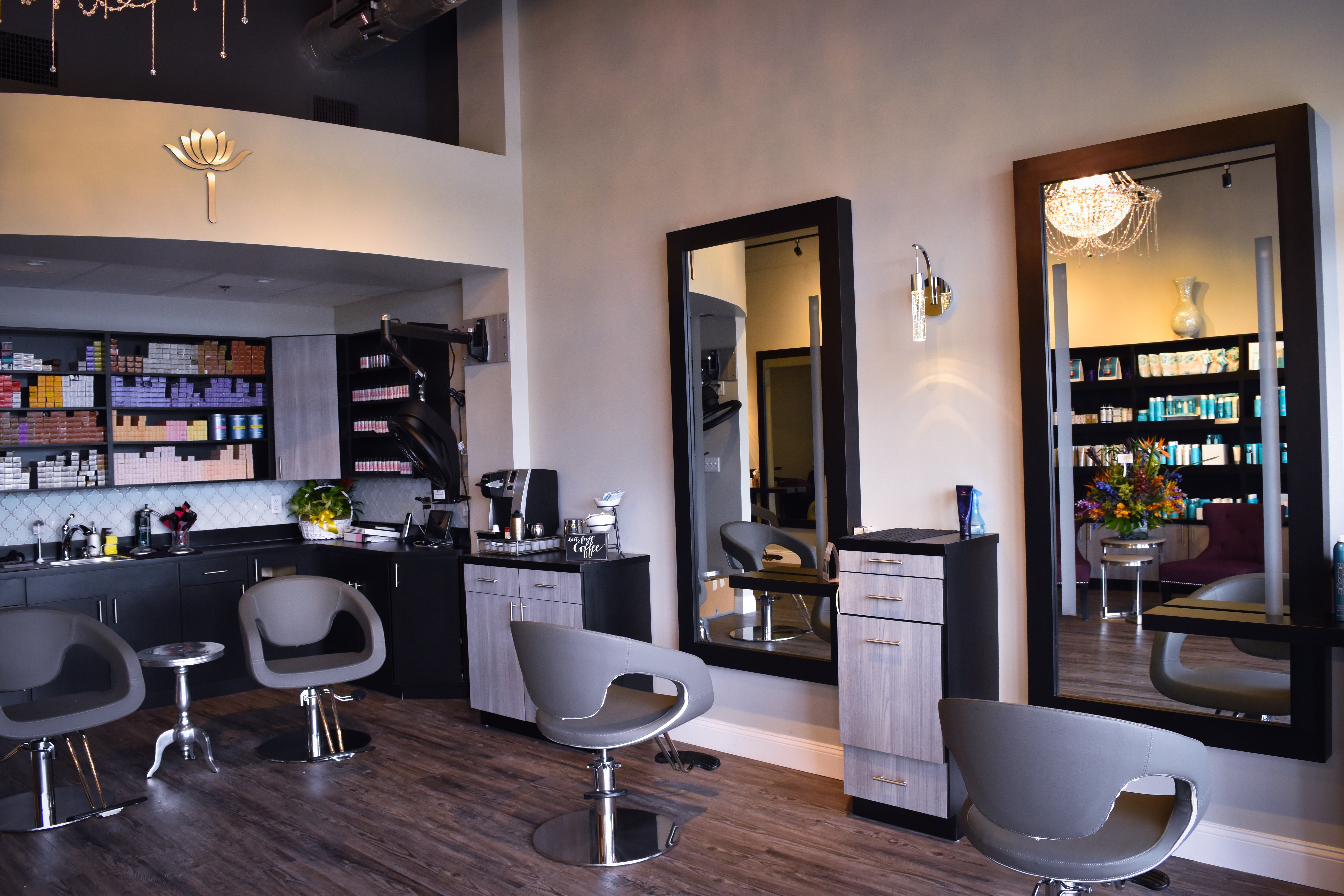 About Us
We Provide Professional hair,nails, skin and body services using only the highest quality products in a cheerful, calming, and luxurious atmosphere.
Hair Culture Day Spa is a beautiful chic modern Day Spa offering everything you need to feel amazing! I have been Magaly's client for more than a decade now? She always leaves my hair looking and feeling beautiful! ? Thank you, Magaly and the great team at Hair Culture! ❤️ ❤️❤️ Wendy, Ana, Sandra, Kat; everyone is special... Highly recommend! ❤️
Out of all the hair salons I have been to, Hair Culture tops them all. The staff are extremely friendly and always helpful. The atmosphere is relaxing and the service is fabulous. I've always been hesitant to get my hair cut because I've had bad experiences in the past but at Hair Culture I leave feeling confident and beautiful.
I love everyone at Hair Culture. They all are masters of their craft. Love Wendy, Ana and Sandra. Oh ! And did ?????❤️✅✅✅??????
I love this place. The staff is super friendly. The place is super clean and always on time. I found Lizzie my hair stylist and I'm hooked. She has worked wonders with my hair and she is so sweet and friendly.
Duilia Gallego
2020-11-21
Love to come here to do my hair, Wendy and her team of professionals are the best! I usually do my hair with Lizzy and I love it, she is very knowledgeable and she listens, she pays attention to what your concerns are and what you would like to see in your hair and that is very valuable, I highly recommend this place to everyone!!!
Meli always nails my hair cut perfectly and she's the sweetest person to talk to! I only trust her with my hair <3
RainyDay Movies
2020-11-19
I love this place, I've been coming to here since they opened. Lizzy does an amazing job with the Balayage and blow dry. It's very relaxing to come in once a week to do my hair. They take amazing care of you and are super accommodating and Sandra's Coffees are the cherry on top of any vist.
OUR PRODUCTS
We want to be able to help you on a daily basis. For this reason we'll always recommend you the best products, according to your needs and desires.
It's Your Time To Relax
Planning to make your next appointment? We'll be happy to accommodate you and answer any questions you may have.